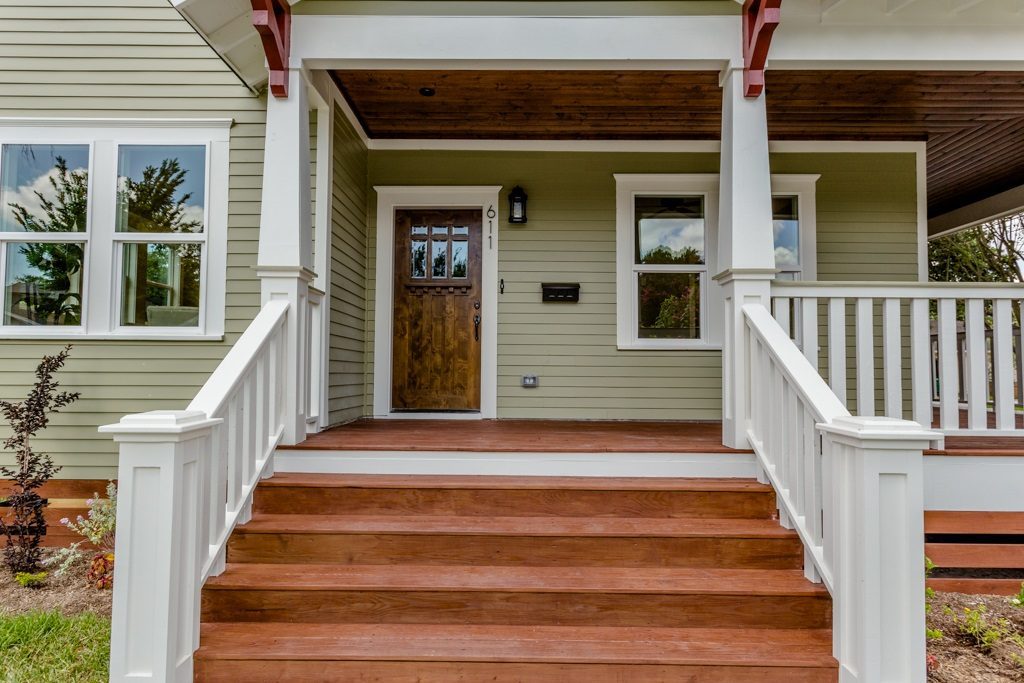 If you're ready to replace your home windows or doors and are thinking about the process what's entailed, don't fear! Cambridge Doors & Windows is here! Your #1 source in The Houston area for window and door replacement procedures, tips and how-to's. As a Texas homeowner, we believe it is important to understand the basic window & door replacement procedure, not just to prepare you for the job to come, but to help facilitate fast, efficient performance from our replacement window installation team.
Here are some tips and FAQs we have gathered to help you, the window installer and your window replacement & door project run as smoothly as possible.
How Can I Prepare My Home for Replacement Windows & Doors?
To make the window & door replacement procedure as smoothly and quickly as possible, prepare in the following ways:
Convenient Scheduling Times – Think about your daily routine and how it involves the part or parts of your home that are being worked on. Prepare yourself and your family for a work routine for the duration of the window and door project. You may want to consult with the Will, Mike, or Diana and plan the order in which the various windows and doors in the house will be replaced. It is also wise to make plans to keep pets and children as isolated as possible from the work area. While window installers are used to working around people, distractions such as children and pets will only slow the job down and could even prove dangerous. Please do not hang over the shoulder of the installation team as it distracts them from concentrating from the tedious task there doing at the time. We work with lots of power tools and need to keep the work space clear of people and pets. We know people or curious how things are made and installed. We can walk you through the installation process before hand to explain everything if needed. We are certified and well factory trained with many years of experience. Please stay back for your safety so no one gets hurt and we can complete the job in a timely manner.
Clear and Cover Up the Space
Remove and/or cover up any furniture, decoration or other valuable/breakable items that could obstruct the window & door access along with any items that might be in the path between the outside and indoor work areas. We will remove and uninstall (MOST) window coverings if needed, and remove any security system sensors on the windows or doors and reinstall at a charge. We will need a clear path in front of each window and door opening.
Allow for Ample Access
Our window installation team will need easy 2'-3' feet access to the room and to the windows themselves. Our installation team will carry the old windows out and the new windows in. Keep the pathways in your home completely clear of obstacles, please move anything that might cause an accident or might get in the way. Remove anything breakable hanging near a window or door opening to keep safe.
Window Replacement can be a Little Messy
Finally, it is important to be prepared for a little mess that replacement window and door installation typically causes. Removing old windows – doors and putting in new ones involves scraping old caulking and removing the old frames. The mess will usually consist of sheetrock dust, roach dropping and regular dust on your floors and the outside areas underneath the windows. Our installation team will be as careful as they can, but to take an extra layer of caution, we put down a drop cloth, plastic sheet or painter paper to catch most of the mess and make your life easier after the installation is complete. We will vacuum up and keep your home clean as we go and leave your home cleaner than we found it.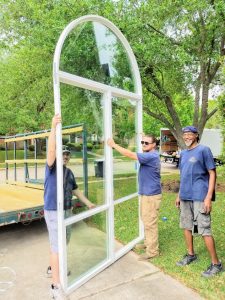 How Long Does the Installation Take?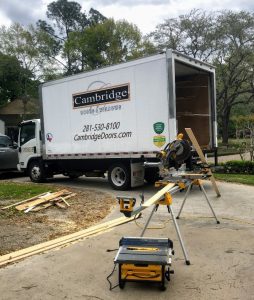 Our installation process is very unique once the order is placed to the manufacturer and confirmed, it could take anywhere from 3-6 weeks for delivery and 1-4 days for installation depending if its regular or Hurricane Impact Glass and how many windows and doors were installing. We take pride and the most time in the business when we remove the old windows & doors than anyone. On old single pane windows, we remove the old glass one piece at time by heating up with a torch and removing whole. All our competitors cut and hack out in pieces real fast to hurry the job along. That method only leaves broken shards of glass splinters everywhere and you your pets or kids will walk on them one day and have an issue. Were not in a speed race to rush and hurry the job along, you hire us to do it right. If your looking for a cheap fast rushed job we are not the company for you. We are ole school master craftsman.
Getting your house ready for replacement windows can take a little time, but it will make the process go more smoothly. By following these tips, you can ensure a smooth installation process. The professionals at Cambridge Doors & Windows can help you prepare. Please Contact Us at 281-530-8100 for a free in-home estimate.